Your opportunities at HOFFMANN EITLE
HOFFMANN EITLE is one of the leading law firms in Europe and is dedicated to a comprehensive approach to protecting the intellectual property of our international clients. Our team of around 400 employees in 8 different offices across Europe offers services in a range of different areas. Why don't you join us?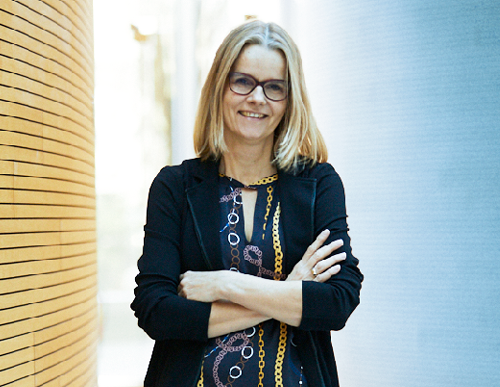 International diversity
Personal drive and individual strengths are highly valued at HOFFMANN EITLE. These valued individual qualities contribute to our diversity, benefitting colleagues and clients alike. Our team comprises people from over 20 different countries on all five continents, with experts from an even wider range of specialist fields. This creates a culture of open-mindedness and interdisciplinary collaboration, in which each person is individually appreciated.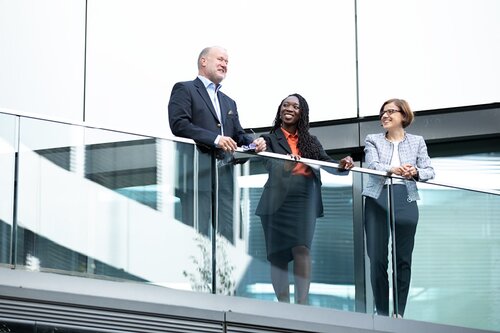 Work-life balance
To be able to focus and concentrate on the job at hand, you need a clear head. Our flexible working time models provide you with the necessary freedom to achieve this. HOFFMANN EITLE is dedicated to providing support so that our employees can devote as much attention, motivation and energy as possible to both their professional and personal lives.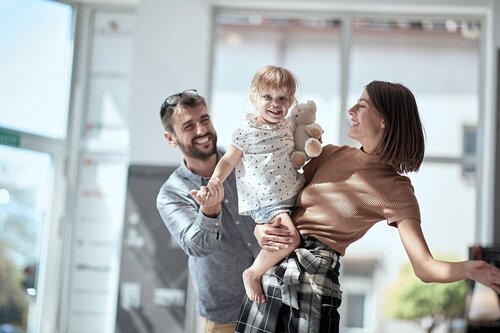 Culinary delights
Whether enjoying the culinary delights of the leonardi restaurant or relaxing with colleagues in our comfortable lounge, your downtime is important to us too.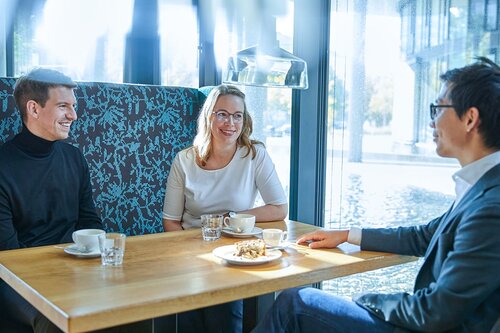 Vibrant team spirit
Our diversity and togetherness extend beyond the workplace. Joint activities such as weekly yoga sessions, tennis matches, sailing trips, after-work parties, our very own swing band, table-football tournaments, company fun-runs and much more typify our colourful HOFFMANN EITLE community.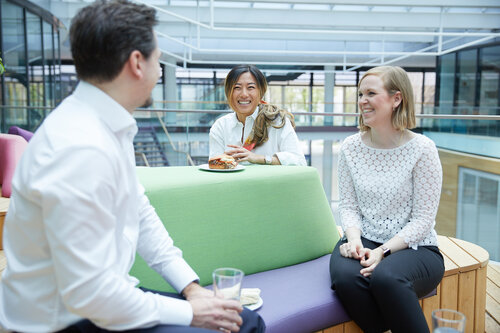 "I really like being part of such a sociable team."
Coming together
Our much loved summer parties, Christmas parties and excursions are a great opportunity to get to know each other better.